Would you like to join our team?
Apply via blind recruitment.
What is blind recruitment?
Blind recruitment is an ethical selection technique. In other words: we don't mind whose child you are, if you are a woman or a man, what is your skin color or your sex preferences. We will evaluate only what you studied, what kind of job experiences you have been carrying out and what your skills are. Are you ready?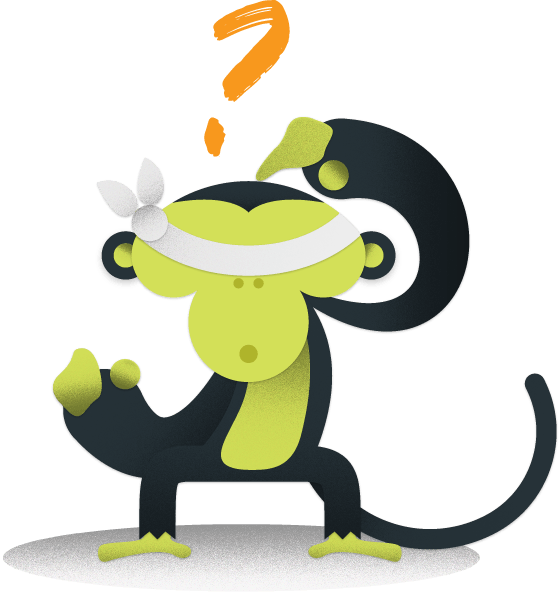 Set up your CV!
Dazzle us: choose the format and the design that represents you best. Do not write your name, your surname, your birth date or your gender and do not attach any photos.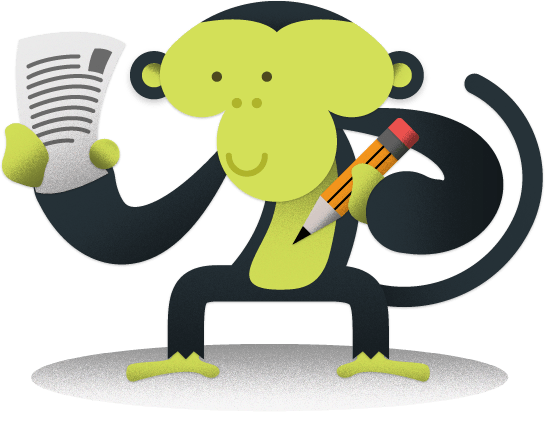 We accept smart working
If you were wondering, remote working is not a problem for us. We value your competence and your results, not the place from which you decide to work.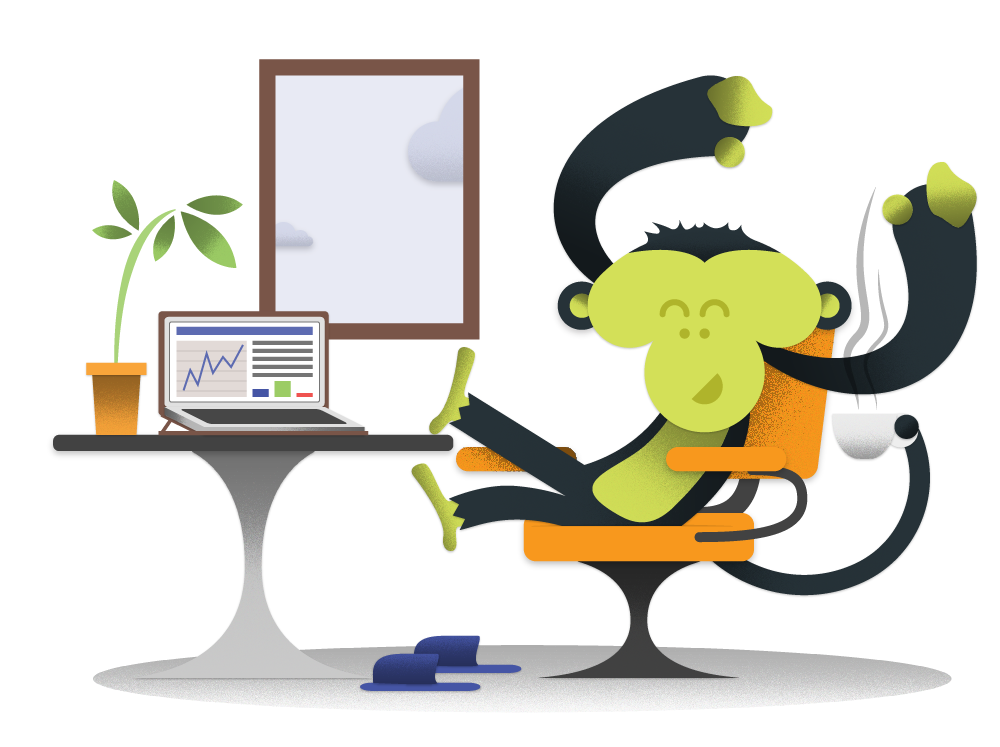 Now please fill in your application
We will evaluate your application and we will send you feedback. If required, we will invite you to come at our office for an interview ;)