Consultancy
Your project partner
What kind of consultancies do we offer?
We offer consultancies related to our core skills: project management and IT user experience.
We do digital project management analysis, we define a workflow with steps and deadlines; we recommend the best technologies and framework you could use for your digital project; and what could be the best server and filing infrastructure; we also identify what are the human resources you should involve.
We offer consultancies on digital products UX like web sites, web apps, mobile apps and native apps. In particular, we evaluate the potential of your interface from both design and usability point of views. The user interaction analysis can assess the potential of a product already in use or a project yet to be started.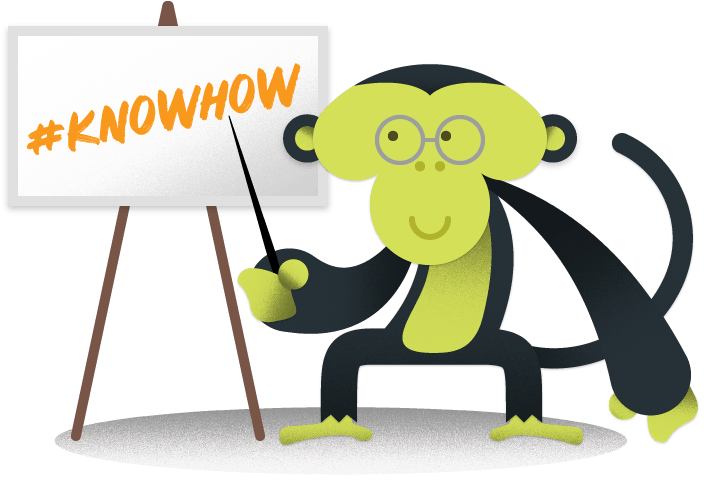 Why do we provide training?
Because training is the basis of Evolution.
We offer IT training and refresher courses. Our engineers provide both the basic elements and the advanced techniques to use framework like Angular, Vue and Laravel. Our sysadmin experts are able to give analysis and evaluation about Amazon Web Services (AWS) and Google Cloud Platform. Our User Experience experts can provide design efficiency and informatic product usability evaluations. Meet our team.
Let's climb the yellow tree. Evolution awaits us.
What are its features?
Case studies available for comparison
Intervention flexibility in any project step
No commitment for future project collaborations
What kind of professional support do you need?