The most cutting-edge newsletter of the forest!
Take-away news for those who have no time to lose
go directly to the registration form
Why a Dreamonkey newsletter?
Dreamonkey is not just software design and development for companies, behind our philosophy there is much more: Dreamonkey is digital sharing, technical awareness and project culture.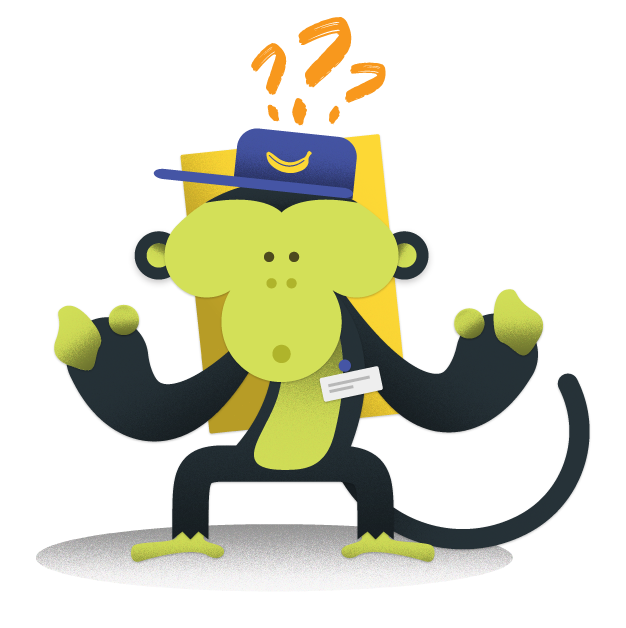 What you will find in our newsletter
Web development, new technologies, UI/UX design, project management… Our newsletter is a space for deepening where to find interesting international data about software world and reflections on topics that can enrich managers and technicians working in the industrial field and IT. And who knows what is to be expected in the future…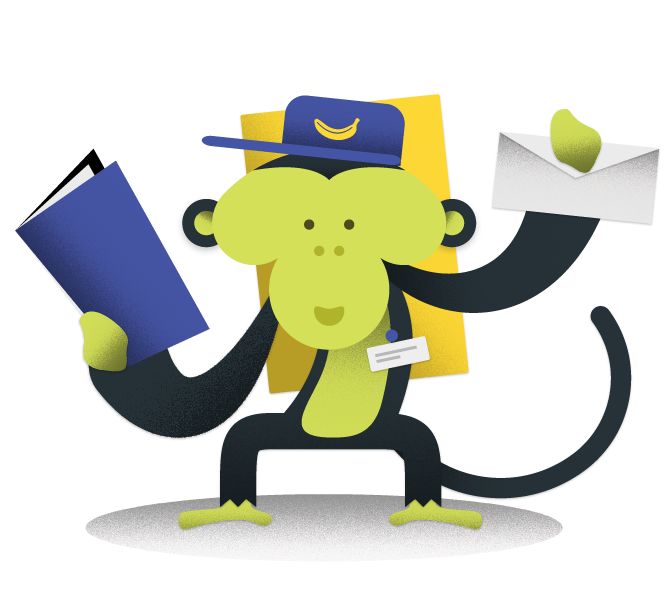 Overcome your inner boomer and subscribe to the newsletter now
Grab a liana and come down from the tree, it's Evolution time! It costs nothing to try, you just need to fill in a little form and we will take care of the rest.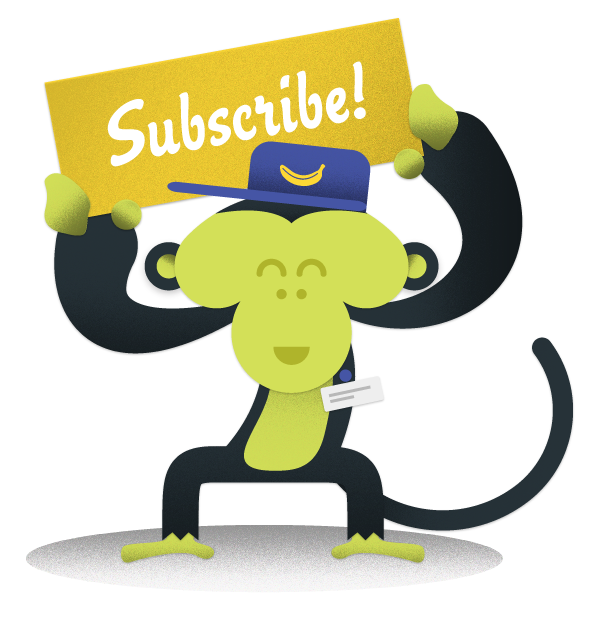 Fill in the form and confirm your subscription via email
Your data is in good hands, we need them just to send you the best contents. Subscription is free and remember that you can always unsubscribe at any time.